7 Things worth buying on Black Friday [and a few others that are not]
I always had this question, is every sale on Black Friday really worth it?
We see people get crazy in stores, sometimes accidents could happen. And even when everyone's saying how doing holiday shopping on Black Friday is so wonderful, I just see a bunch of stores extremely crowded.
So, short story, I remember a couple of years ago doing a line for Best Buy Black Friday deals. Stores would open at 5 or 6 pm the day before and I was there from 8 am. I found USB memories at 2$, TV's at 40$, laptop USB mouse at 1$...it was REALLY crazy. But, being a girl, I just thought about the clothes sales. I woke up the next day early and went to the mall. I couldn't be any more disappointed. I was expecting to find crazy deals, and big lines, but everything looked so normal. The mall was almost empty, and sales weren't as crazy as I thought.
So, with years I learned Black Friday has not the best deals on certain things. And this year, everything gets so much more complicated because to minimize the in-person rush to stores, sales started earlier, and most of the sales are happening online.
BIG TIP:
Stores like Best Buy, Target and Newegg are offering price-match protection for certain things. This means that if the retailer drops the price on the thing you bought, you will receive a refund for the difference. BE SURE to follow the instructions, Best Buy requires you to have an account to do this.
Anyway, not everything is worth the effort on Black Friday, but what does?

 
Apple: 
In and out store. This is the only holiday sale apple makes. In-store, you will not find dropped prices but you will receive in-store gift cards for your purchase. Last year's gift cards went from 25$ to 200$. BUT third-part retailers for sure will offer much more attractive deals, so, if you are determined to get that new Apple Watch, this is the time.
Appliances:
You can never go wrong with this gift. Expect big price drops on air fryers, microwaves, coffee markets, stand mixers...and look for brands like Black and Decker or KitchenAid.

Gaming:  
Especially with the new Play Station, you will find deals for gamers. Expect deals on products from Xbox, PlayStation and Nintendo. Target and Best Buy had offers like 100$ off for gaming consoles, sometimes. These deals are usually bundles, not just the console itself. Game prices dropped in the past under 12$. 
TV's, Laptops and High-Tech: 
This is the Black Friday sale protagonist. Don't hesitate to expend your money here, it'll worth it. Electronics are usually discounted up to 40% off.
Designer Handbags: 
Unnecessary but needed shops? This is your time. Coach is already 50% off on bestsellers, and Kate Spade has a 60% off in surprise sale.
Sneakers:
 Adidas already has offered up to 50% off for early Black Friday sales. Retailers apply 20-30% reductions on full-price styles. 

Jewelry: 
This is a great time to buy jewelry. Notice that it's really hard (or even impossible) to find big discounts on jewelry, but with Christmas coming shortly, you can never go wrong with a necklace or a bracelet. We have a 30% off storewide during November 2020!
If you want some tips about gemstones shopping, check this post.
  You will want to skip on…
Toys: 
Historically prices drop closer to Christmas. About two weeks before, you'll find deals around 20 to 25% off. Be aware, the specific toy your kid wants could sell out.
Furniture: 
For sure you'll find deals, but history has told us that the best offers on furniture happen in January, July and August. While outdoor items such as grills and patio furniture are deeply discounted after summer ends.
Winter clothes:
Again, think about it. Winter is just starting, so the best deals on winter clothes happen after winter. Stores just want to get rid of all those jackets.
Bedding: 
Best offers on bedding come in January, so just wait a little bit more to refresh the look of your bedroom.
Trips: 
We've been raised with the thought that buying airline tickets in advance is the eat way to get the best airfare. Is one of the biggest life-lies. Prices drop closer to the date, because Airlines wants to sell the entire airplane, and they just lower prices to sell those tickets. Also, don't expect to get great fares to warm places like Orlando and SoCal in summer, because everyone wants to go to the beach at that time of the year.
With that said, remember this year is different from any others. So, trip fares had been crazy all year. I even saw an airplane ticket from Miami to LA in July for just 25$. Yeap. I know.
FYI: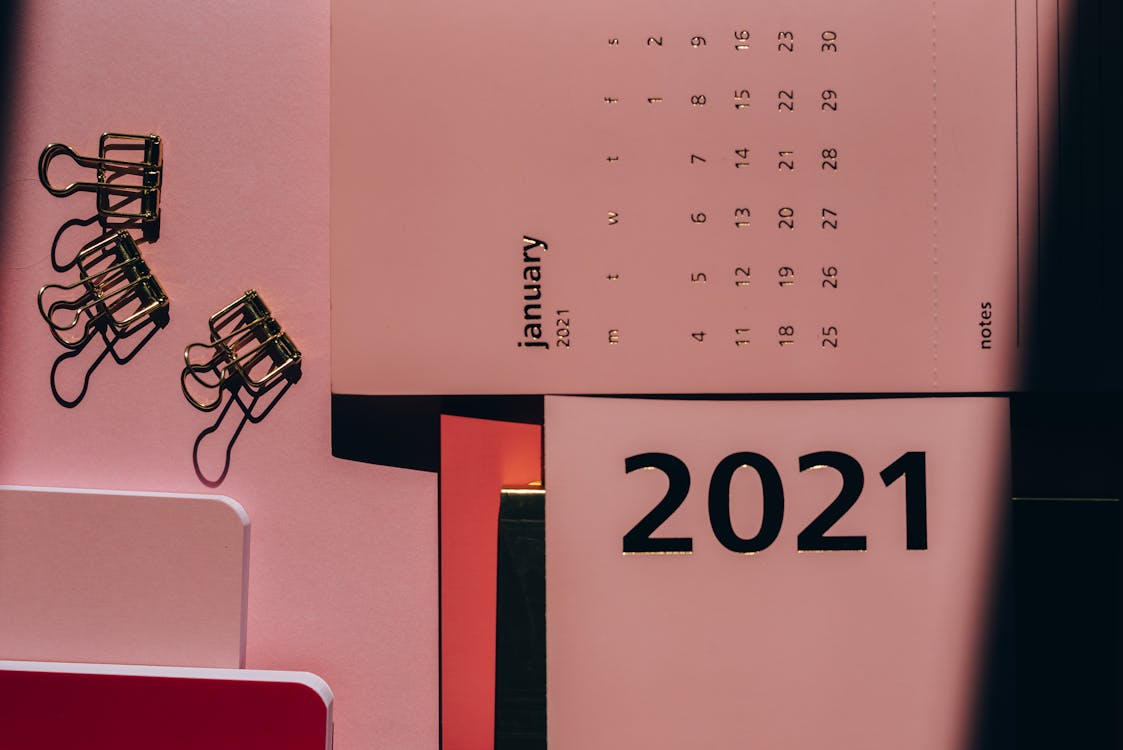 Why always stores have great deals in January?
Well, turns out big stores have something called a semi-annual sale. Two times in the year they renew the entire floor, so they make really good sales. This happens in January and in June. I've bought Bath & Body Works 3 wicked candles at 4$ and splashes at 1$.
In conclusion, do your homework. Make your research, keep on track of the prices of those things you want, especially gadgets and electronics. Make your financial and time plans for Black Friday weekend, and we strongly recommend to do your shops online. But, if you are going outside anyway, try to maintain social distance, avoid crawled places and (try to) have a good time.
Share with everyone in the comments section any good sale you've seen! 
---